1) The view
The Tour de Mont Blanc is a long distance hike in the Alps. Trekking the standard route, the highest point on the Tour de Mont Blanc is 8,478ft. This is considered mid-mountain elevation, but even at this height, you gain spectacular views of the valleys and surrounding mountain peaks.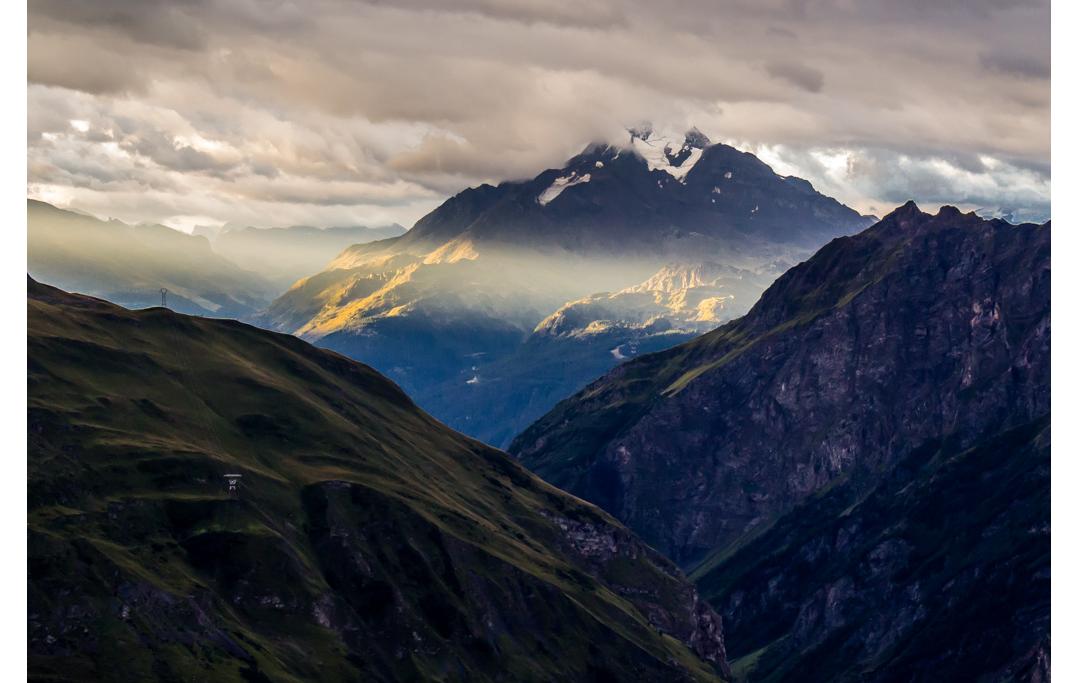 2) You VISIT THREE COUNTRIES
The complete circuit is approximately 107 miles (170 km) and travels through Italy, France and Switzlerand. On one day you will be saying bonjour and the next ciao!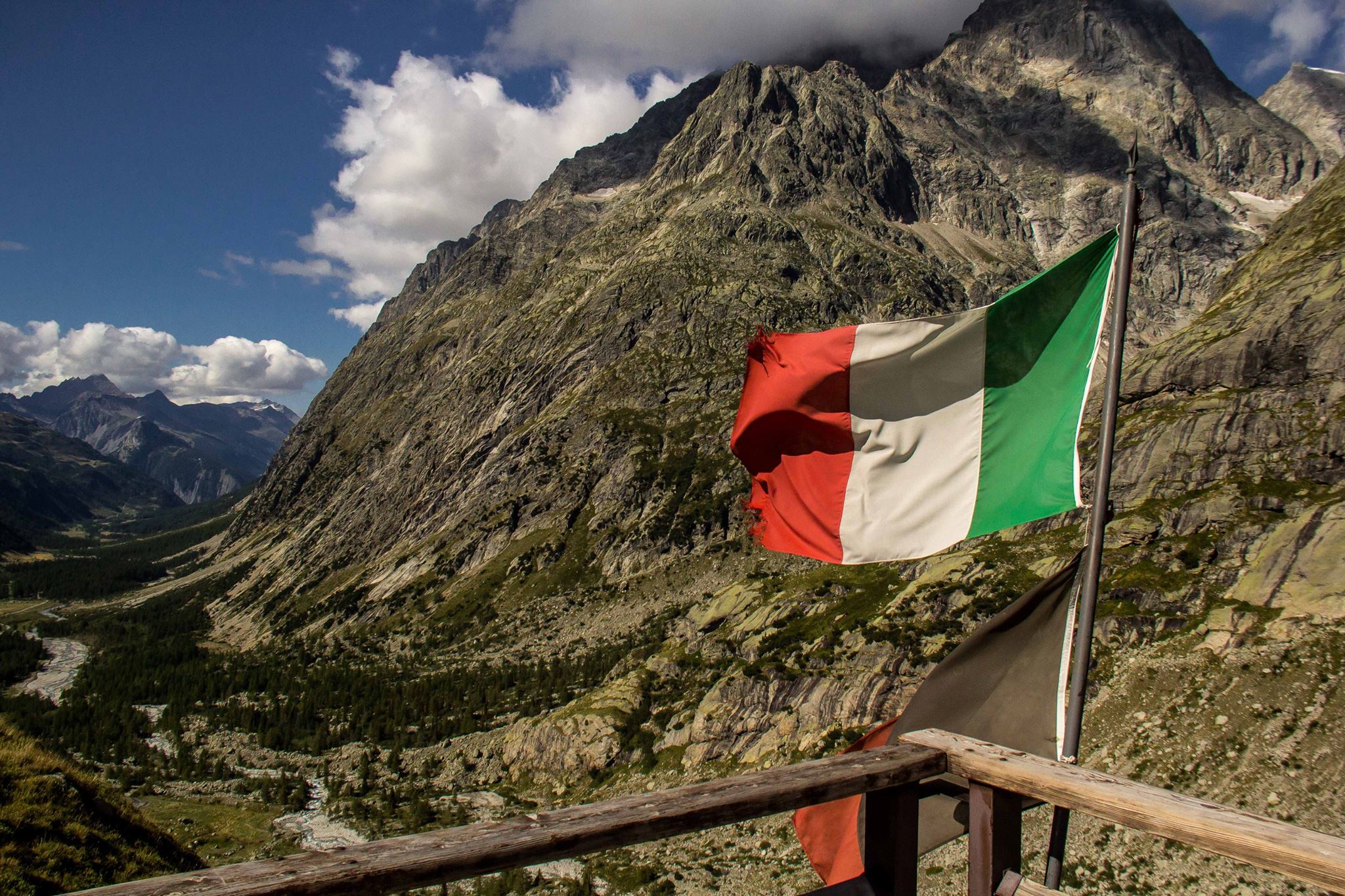 3) To see the highest mountain in Europe
As the name suggests, the Tour de Mont Blanc circles the Mont Blanc (or Mont Bianco in Italy) Massif. Mont Blanc itself sits at 15,771 ft and is the 11th highest mountain in the world by geographic prominence (the measure of the independence of a peak). The Tour is designed to highlight the entire massif and trekkers actually hike on the mountains and hills surrounding it in order to gain a better view.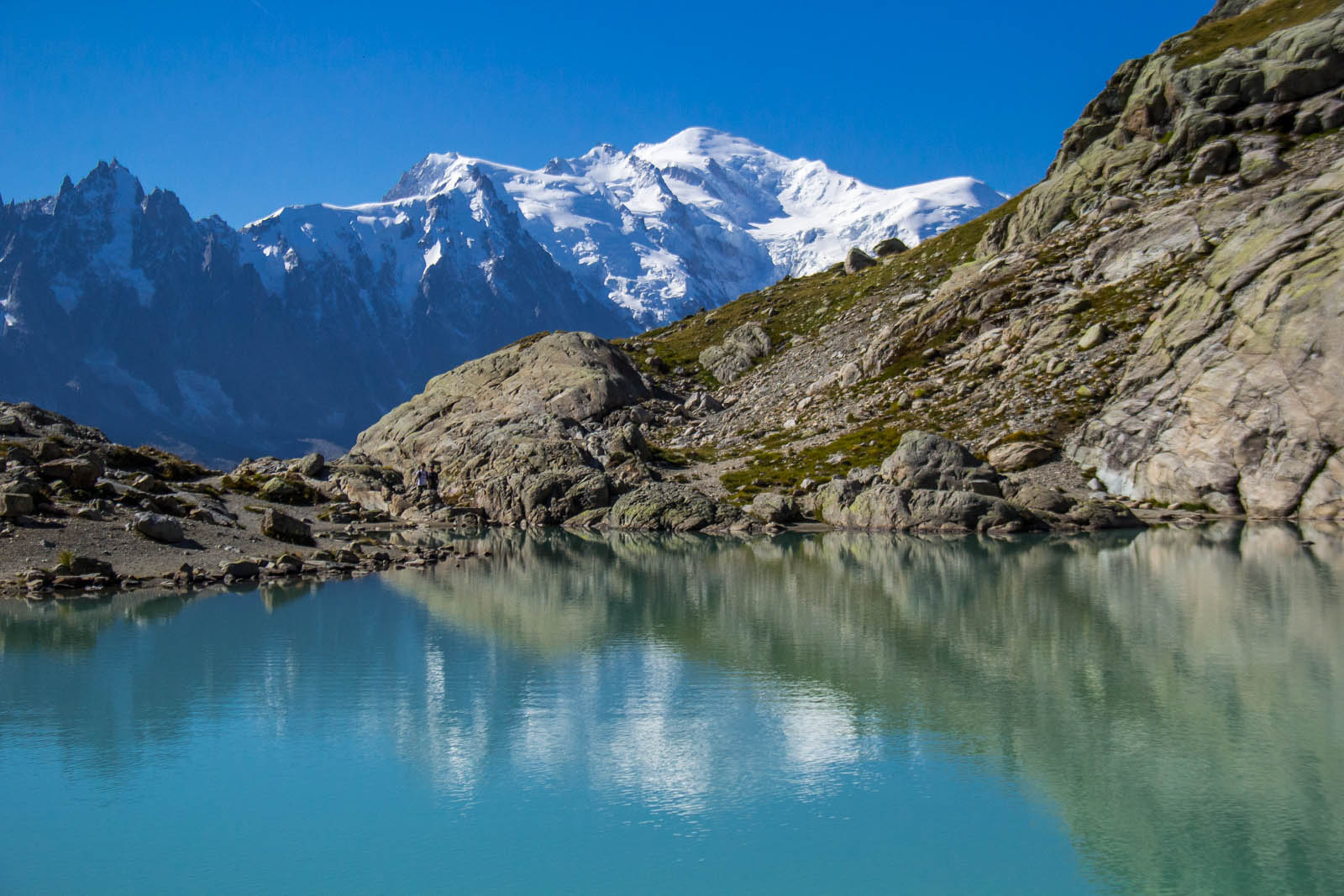 4) See wildlife surprisingly close
Along the trek, it is not uncommon to spot several species of wildlife native to the Alps. Of note are the chamois (a goat-antelope type species), the marmot (looks a bit like a beaver, pictured below) as well as several snakes and lizards.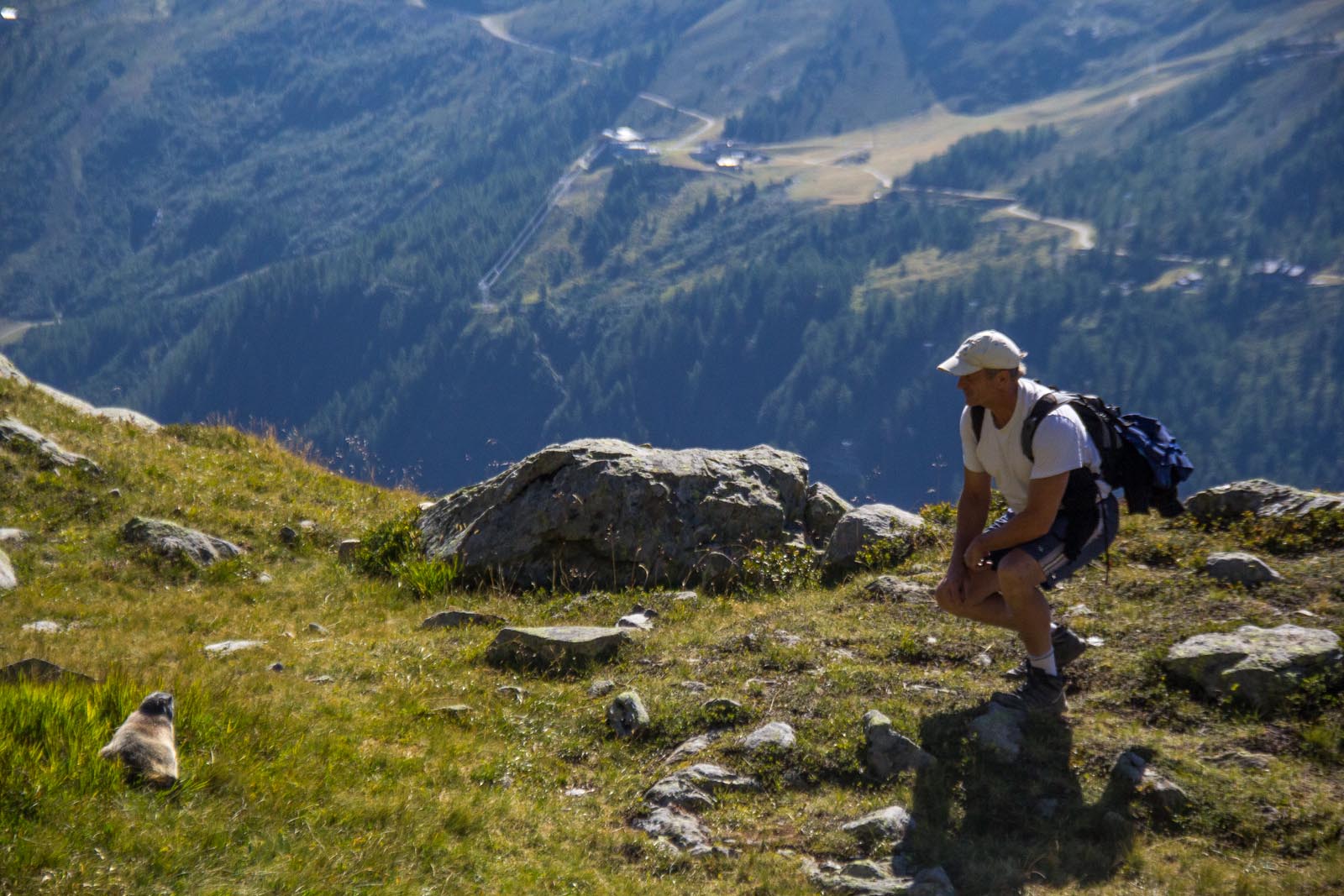 5) Charming Mountain Hamlets
The TMB crosses through many villages and towns. Courmayeur in the Aosta Valley, Italy and Chamonix in Haute Savoie France are the two biggest. But it is the smaller mountain hamlets, especially in pastoral Switzerland that will charm you. Pictured below is Champex du Lac in Switzerland.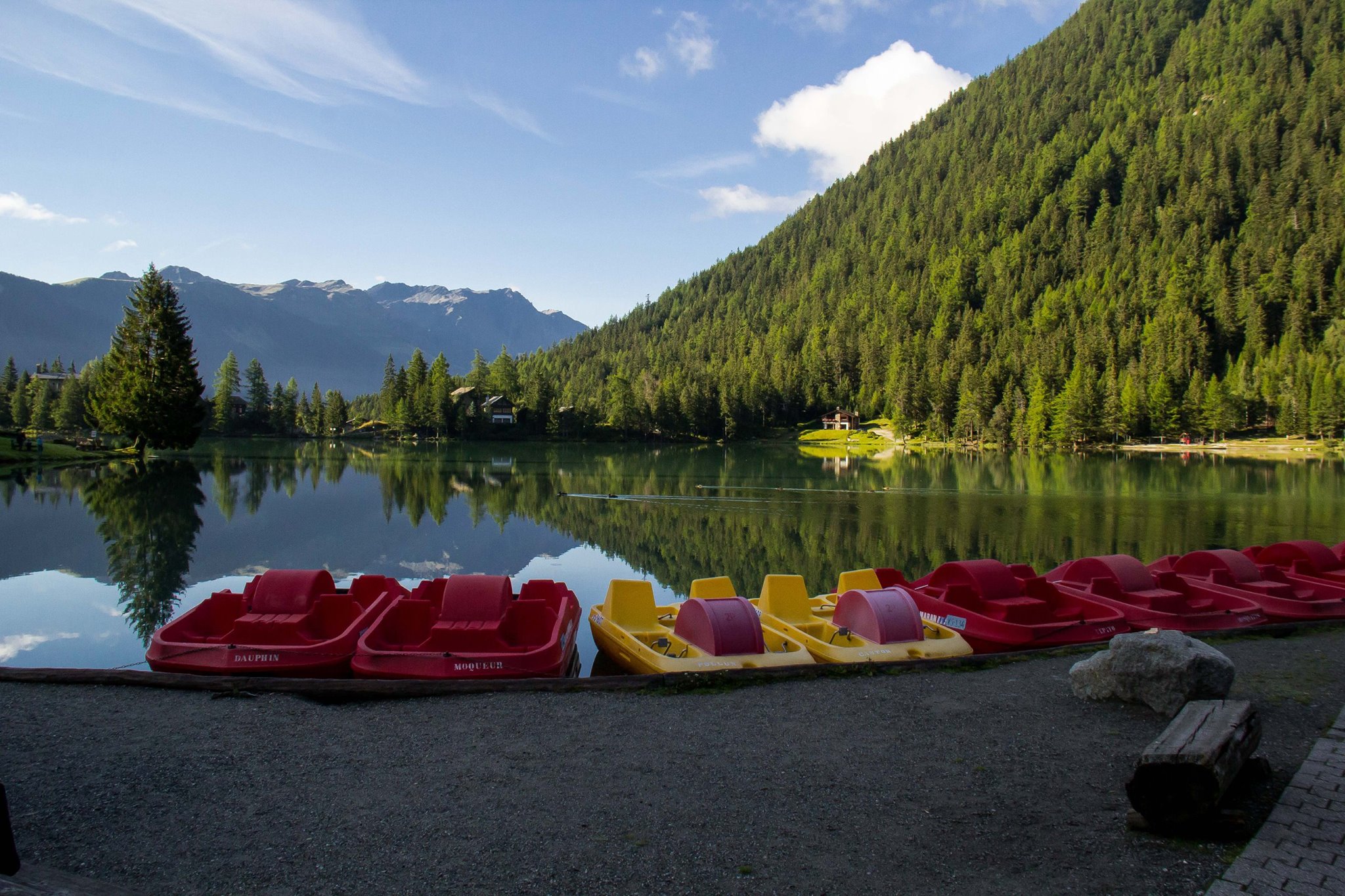 6) To ascend more vertical feet than Everest
One great reason to hike the TMB is for the accomplishment you will feel at the end of it. With over 35,000 feet in elevation gain (and loss), completing the trek requires more vertical feet than Everest is tall!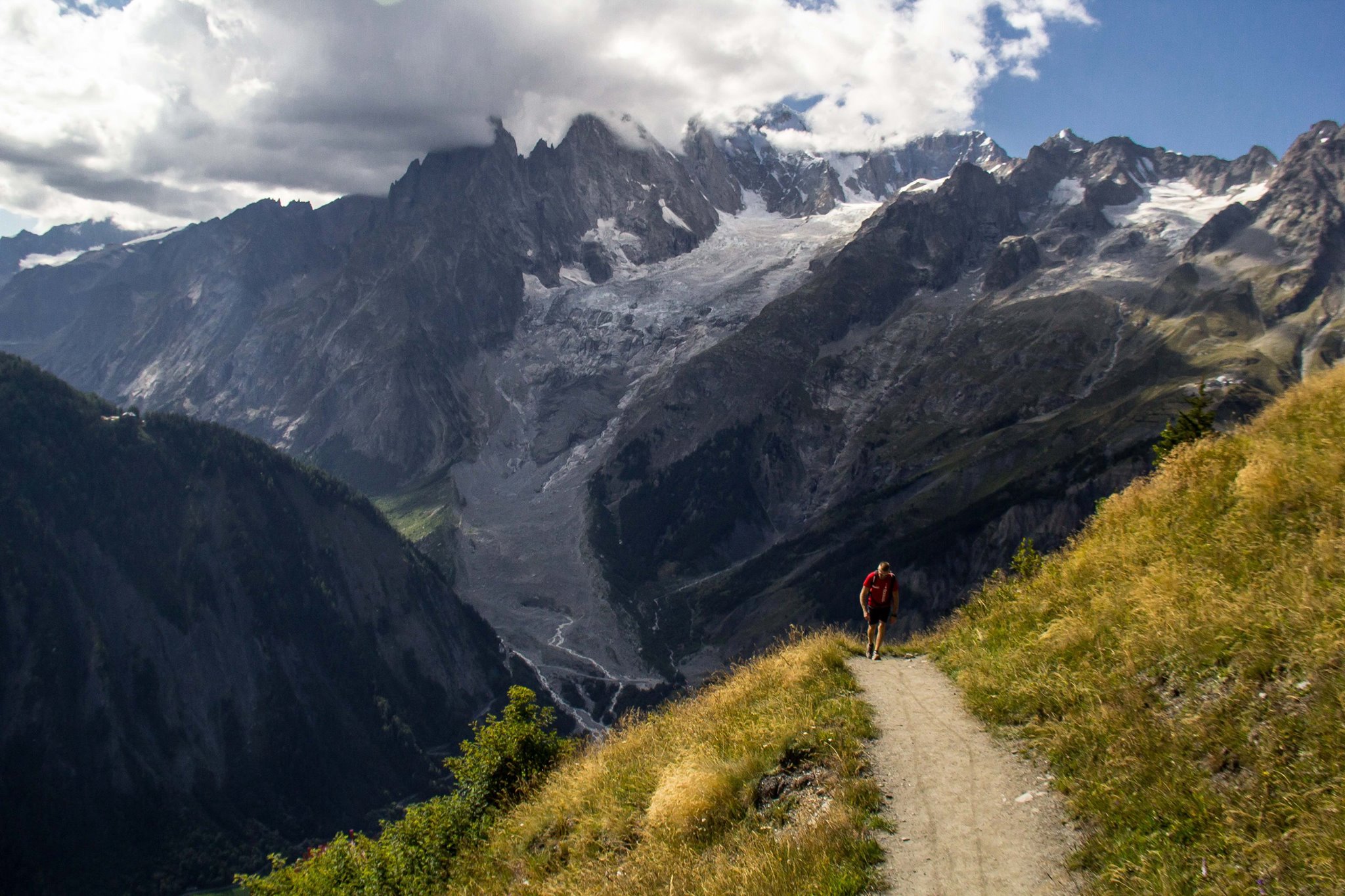 7) It's extremely accessible
Although the TMB is quite challenging, there are numerous ways to reduce the physical strain for those that wish it. On many parts of the tour, trekkers can opt for gondolas, chairlifts, taxis or buses. For those worried about the physical requirement of the trek, the transportation options can ease the load. Furthermore, it's possible to hike the tour on a budget, in comfort or in luxury!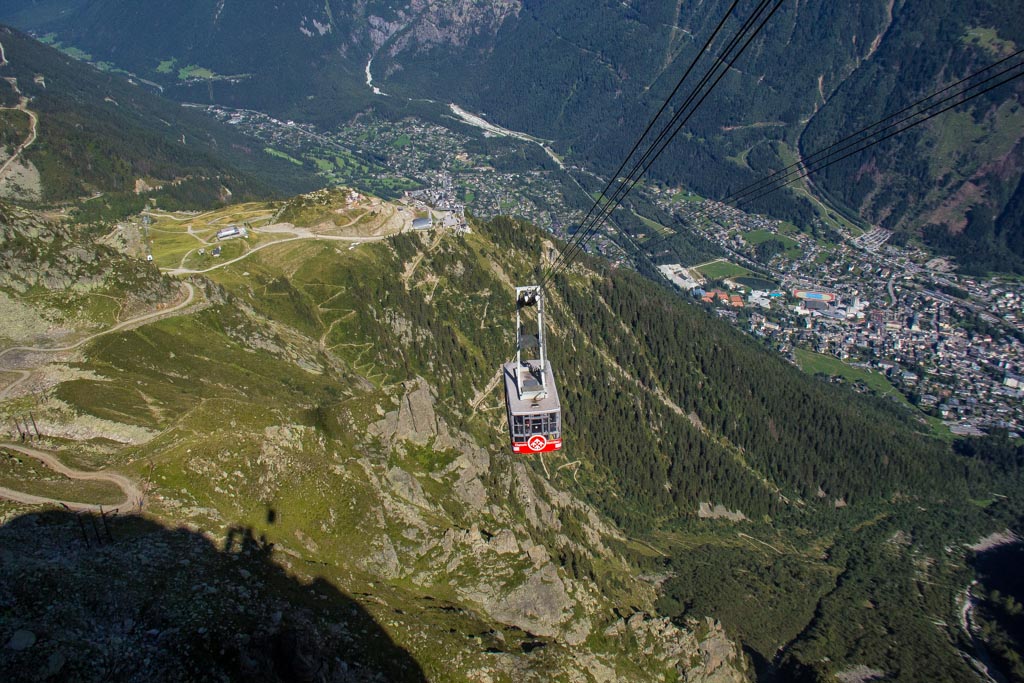 8) Hut to Hut Hiking
One of the charms of the hike is to feel totally connected with nature, yet be able to sleep in a warm bed every night. The mountain huts on the TMB are referred to as Refuges in France and Switzerland and Rifugios in Italy. All provide dormitory style sleeping arrangement with hearty three course meals (fondue is popular in Switzerland) and some even have private, ensuite rooms. If you know where to look.