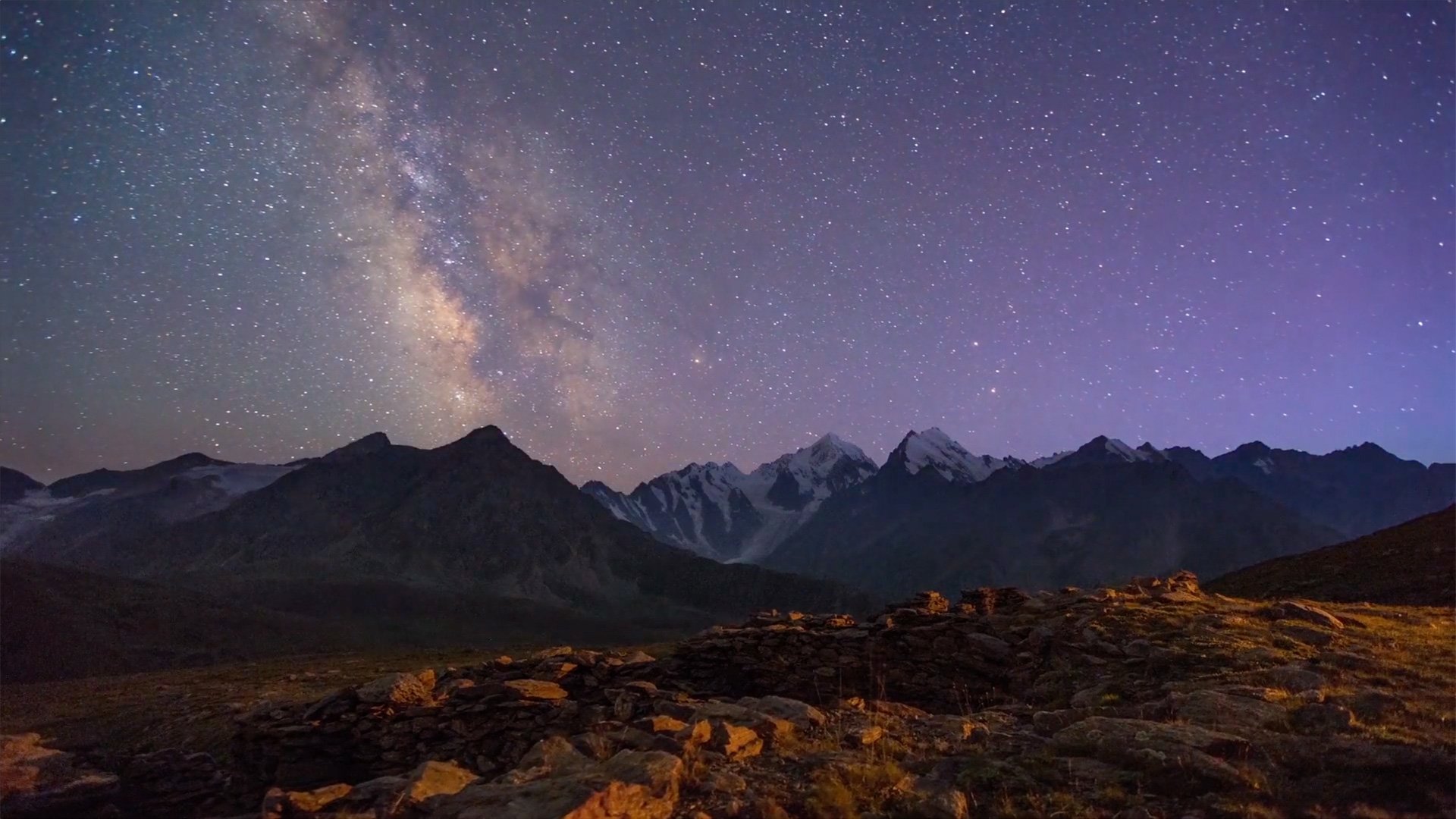 More customization
Build a tailor made trip in less time
More expertise
Push your boundaries and experience an adventure
More service
Feel Safe and supported while traveling
More trust
Receive open and honest consultation. Always
Choose your experience
Discover travel that stirs your soul
What makes these trips different?
We believe that a vacation should be more than a hotel room, a flight and a rental car. It should be more than the sum of its parts. We also believe a challenge can help you grow and a trip can stir the soul. We create journeys worth taking - for the traveler, for the host and for the world.
Discover the world
"The world is a book and those who do not travel read only one page." ― Augustine of Hippo
Check our destinations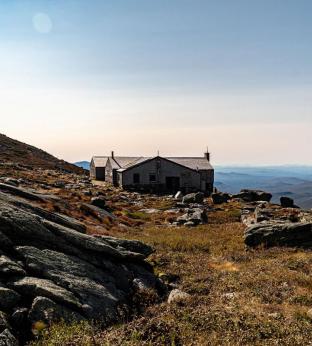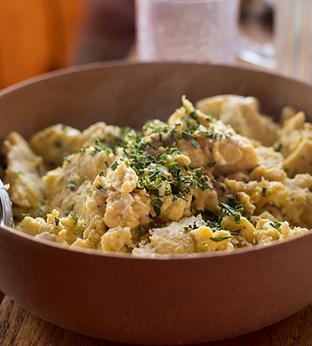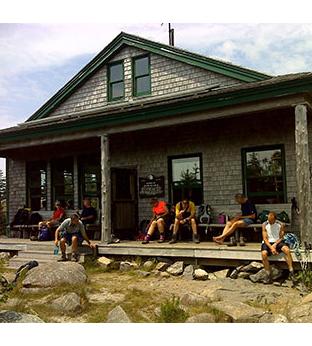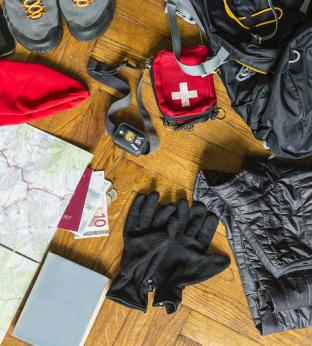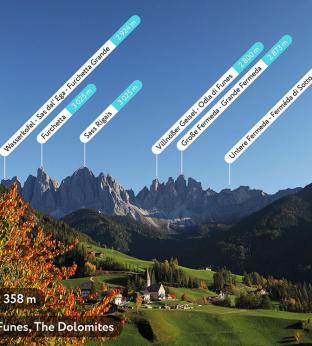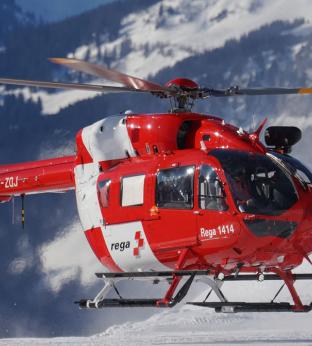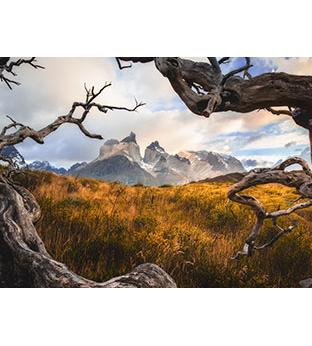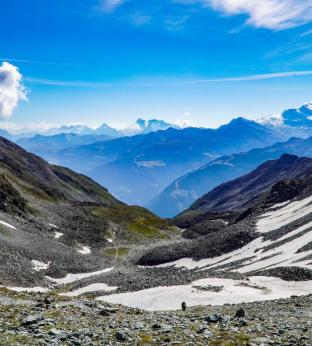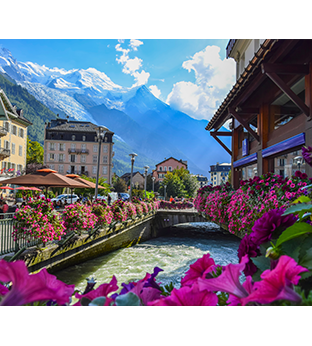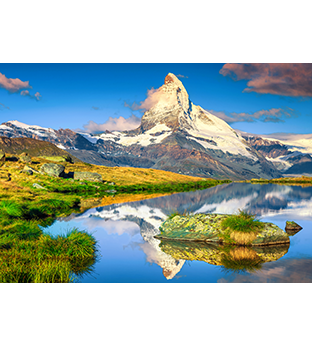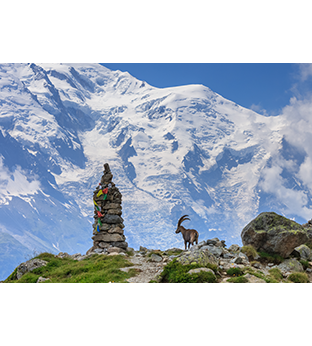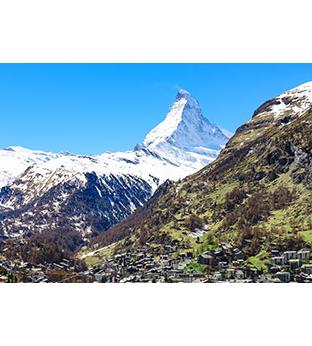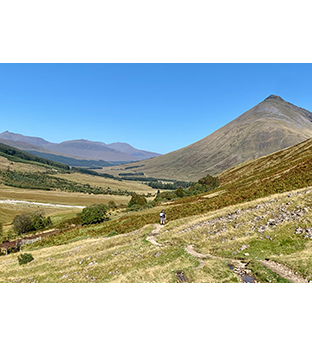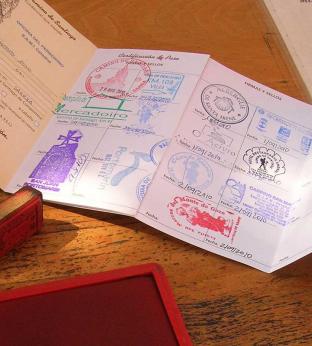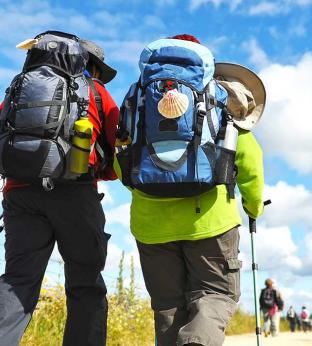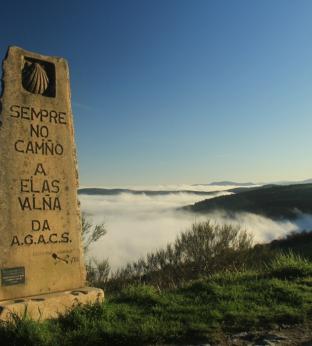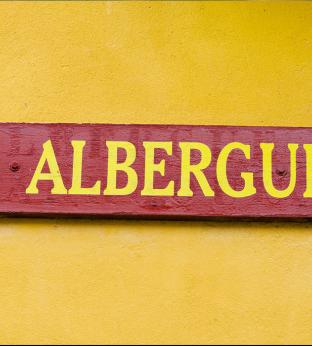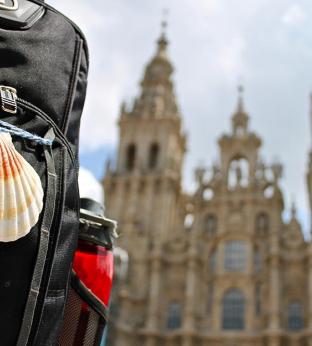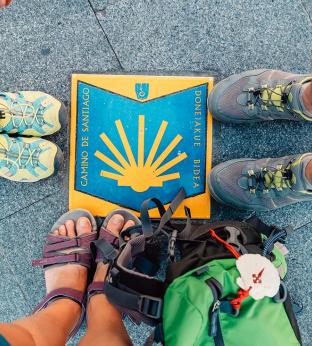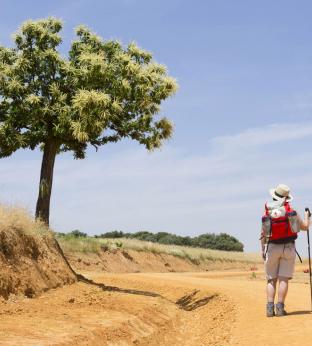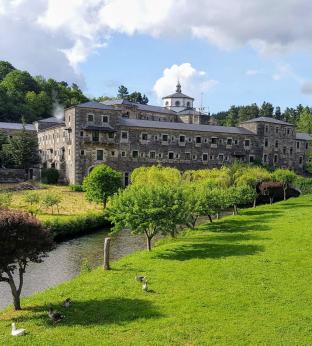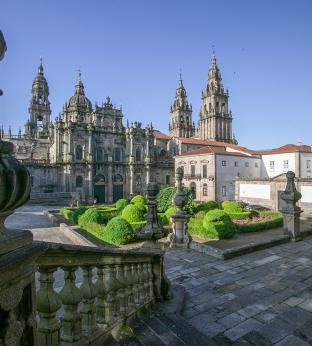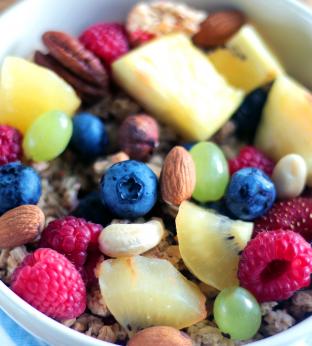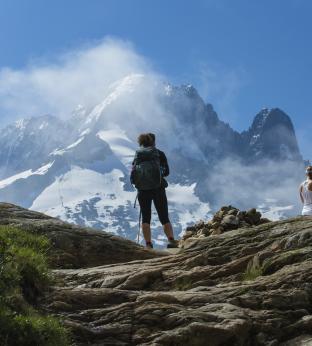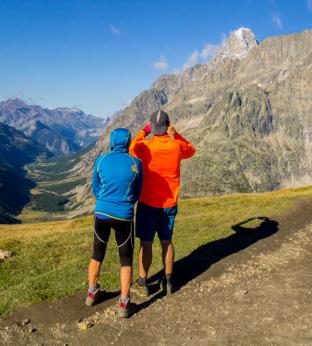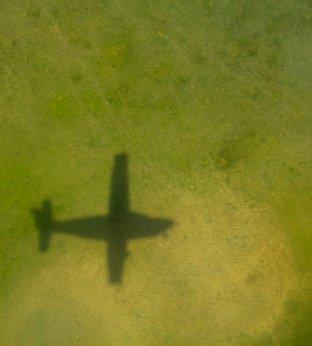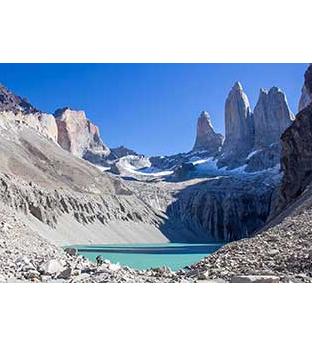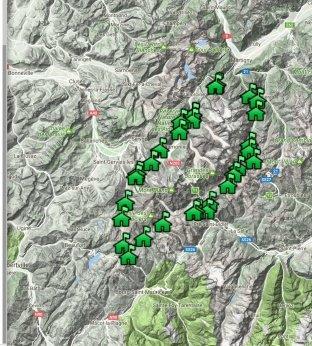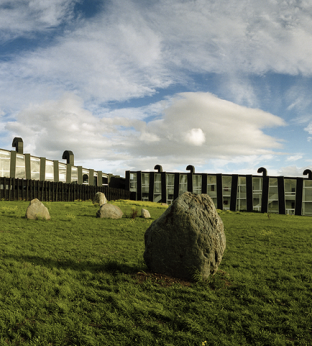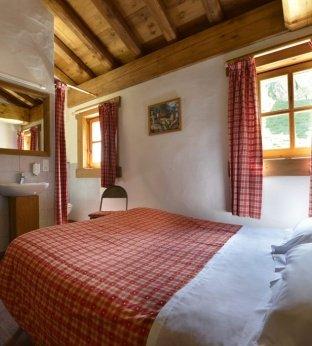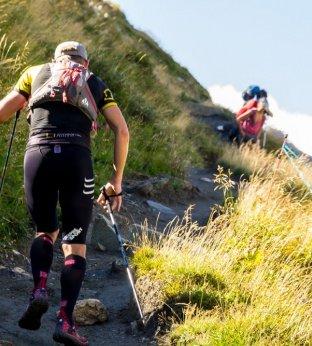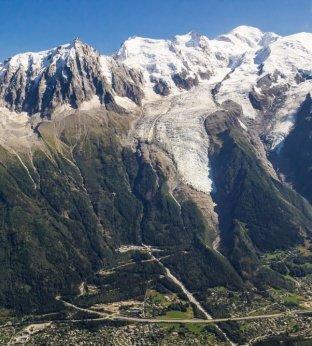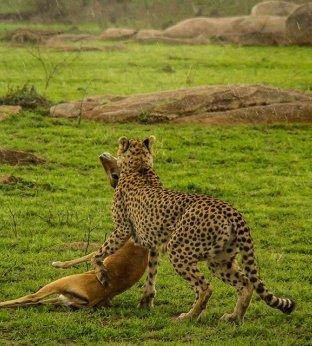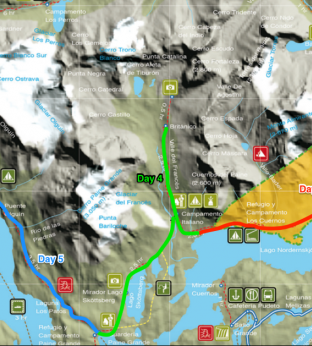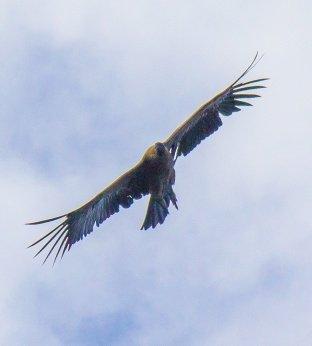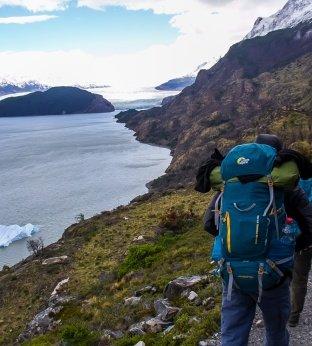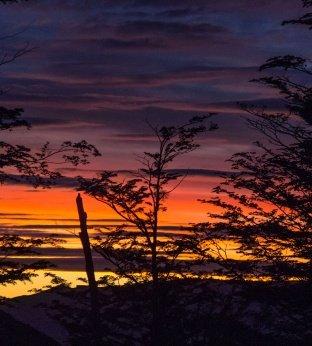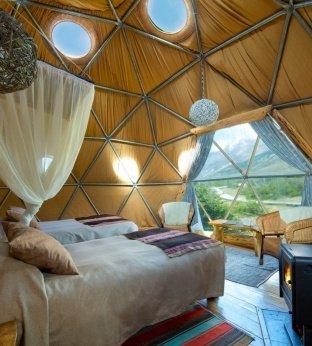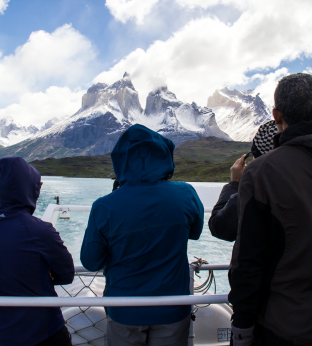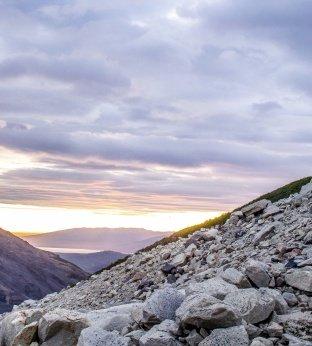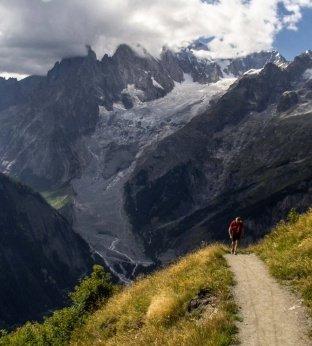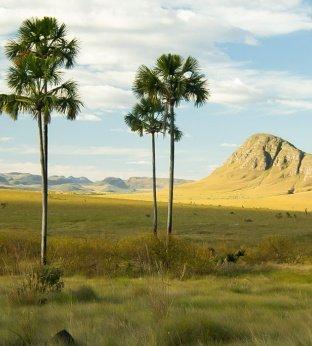 From the Road
Find inspiration for your next trip and get advice from travelers who have been there before.